Exciting Itinerary ( June 2023 )
Dynamically Made will make their first appearance in Ghana coming June 2023 with a basketball camp organized by Titans of Africa. This camp is aimed at bringing more opportunity and exposure to already existing talented basketball players in Ghana and to scout  talents for future developments.
Arrive in Ghana and check in to your accommodation, get settled and blend into the Ghanaian environment. Then head out for shopping.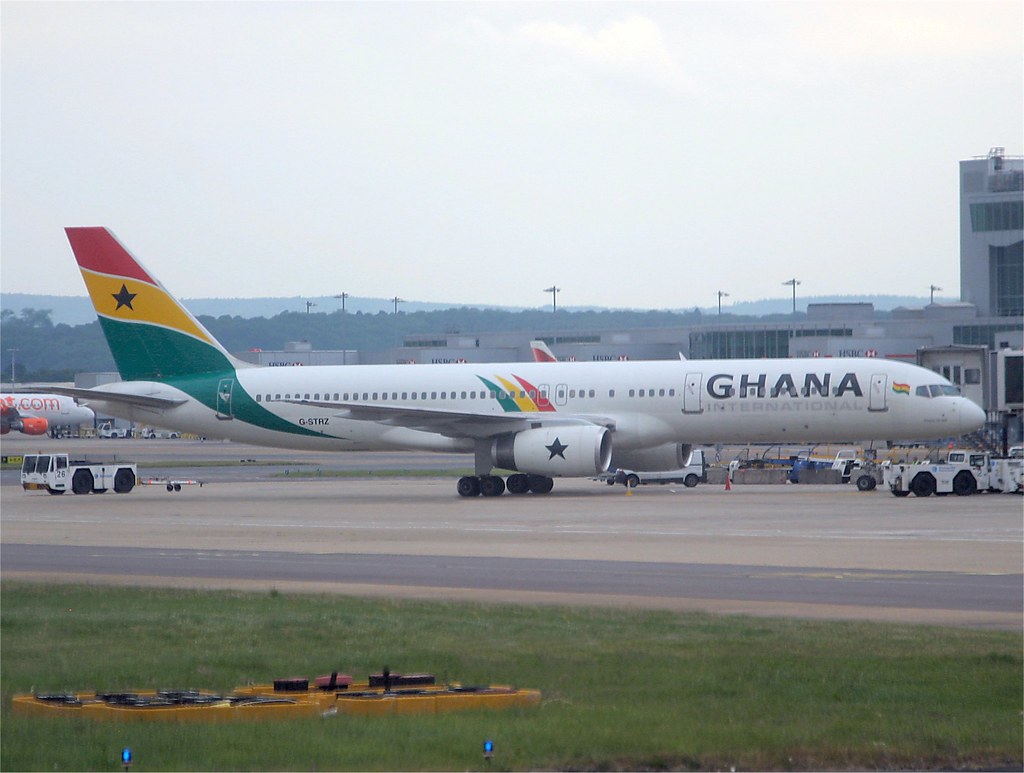 Day 2 - University of Ghana Tour
Tour Ghana's number 1 university campus and witness beautiful cultural performances by UBS students. End the night at Skybar, Ghana's premium rooftop bar.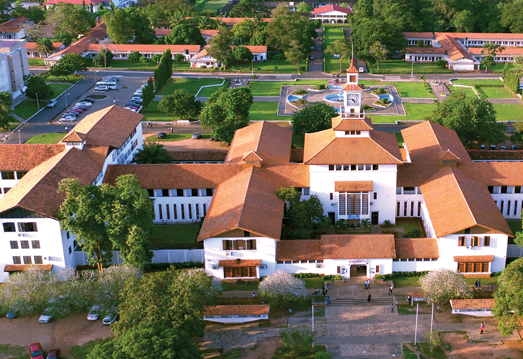 Participate in Dynamically Made Basketball Camp featuring players from all across Ghana.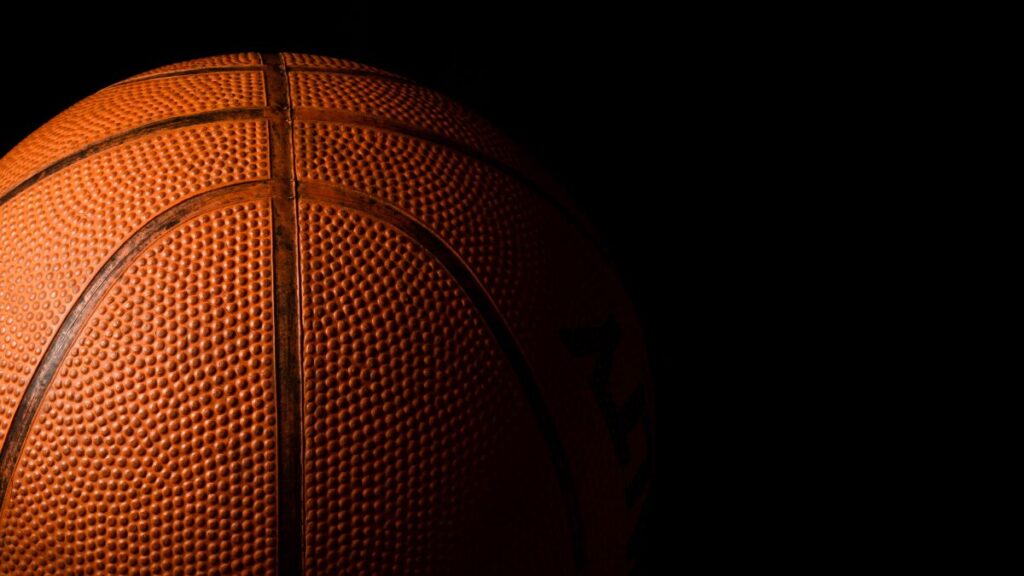 Embark on a trip to Ada, Visit the treasure island and enjoy a boat cruise on river volta. 
visit the Accra arts center, Black Star square, and end the day at  Ghana's best beach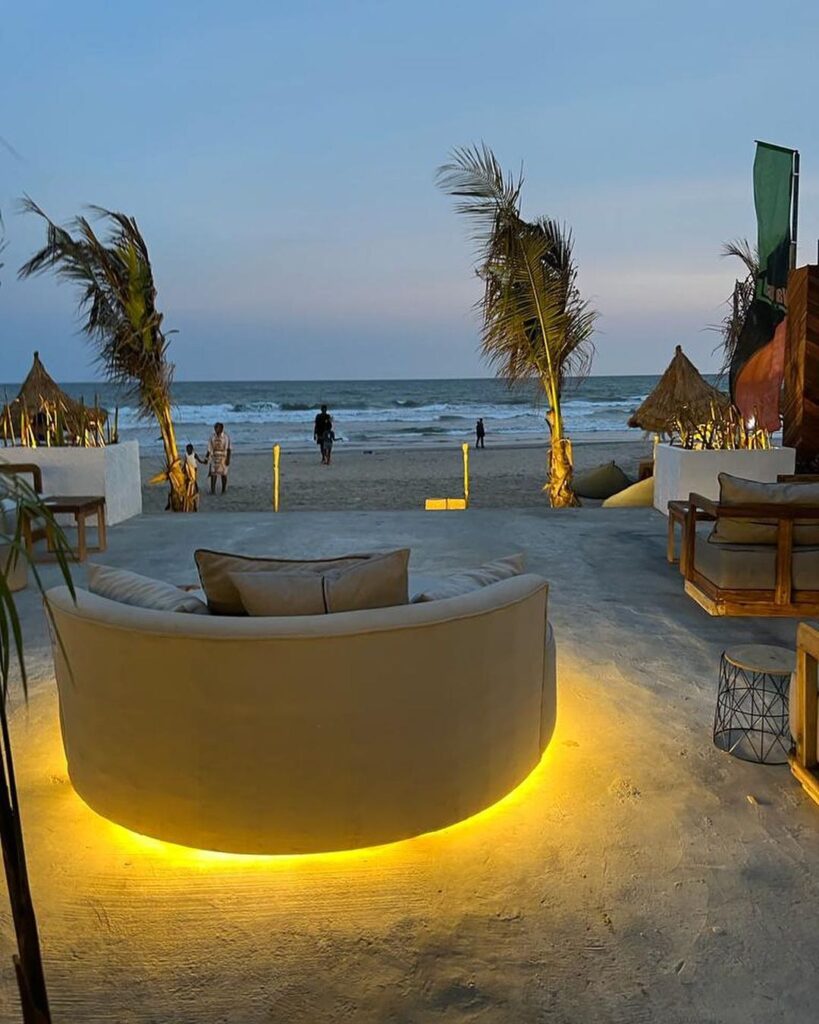 Day 6 - Networking and Media
Engage in meetings and media appearances.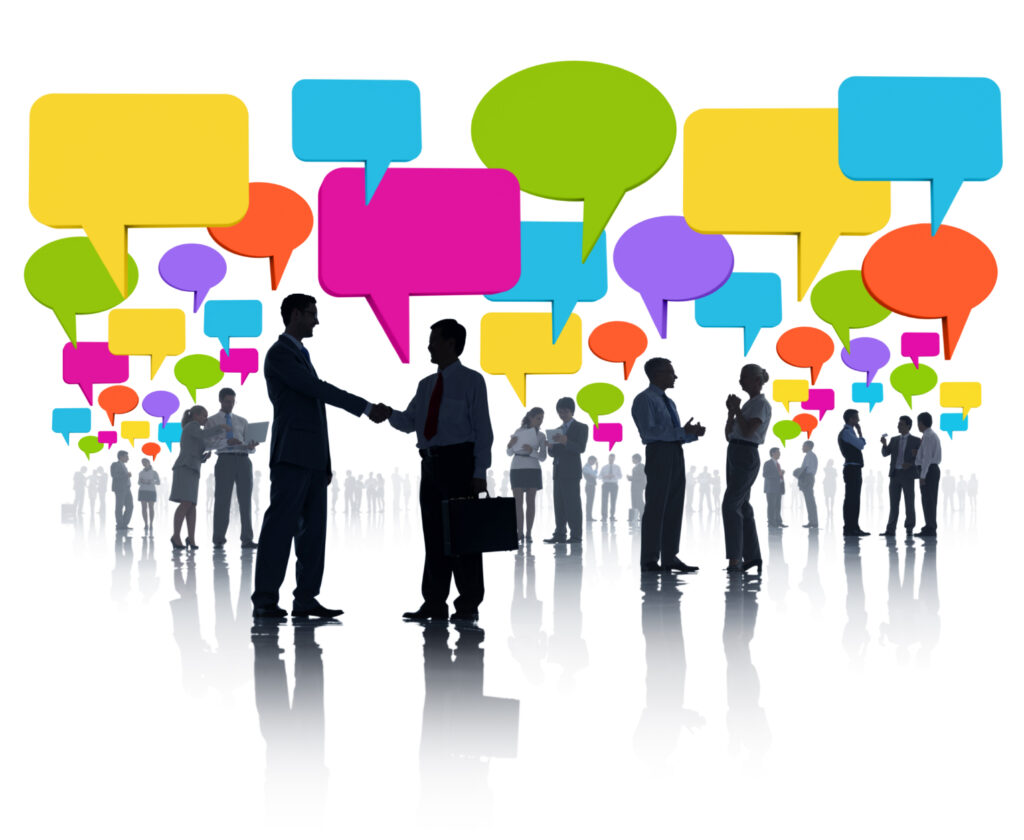 Day 7 - Departure from Ghana
Good Bye Dynamically Made. Ghana will miss you !!!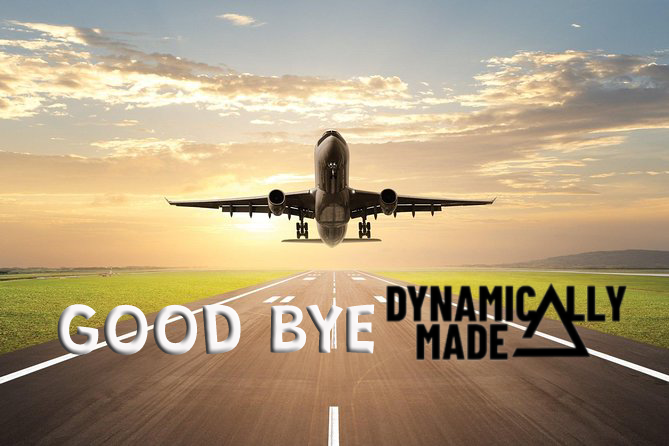 Dynamically Made is a proud partner of Titans of Africa