Our mission is to secure the futures of African youth through sports and sustain their participation through growth and development in all aspects of life.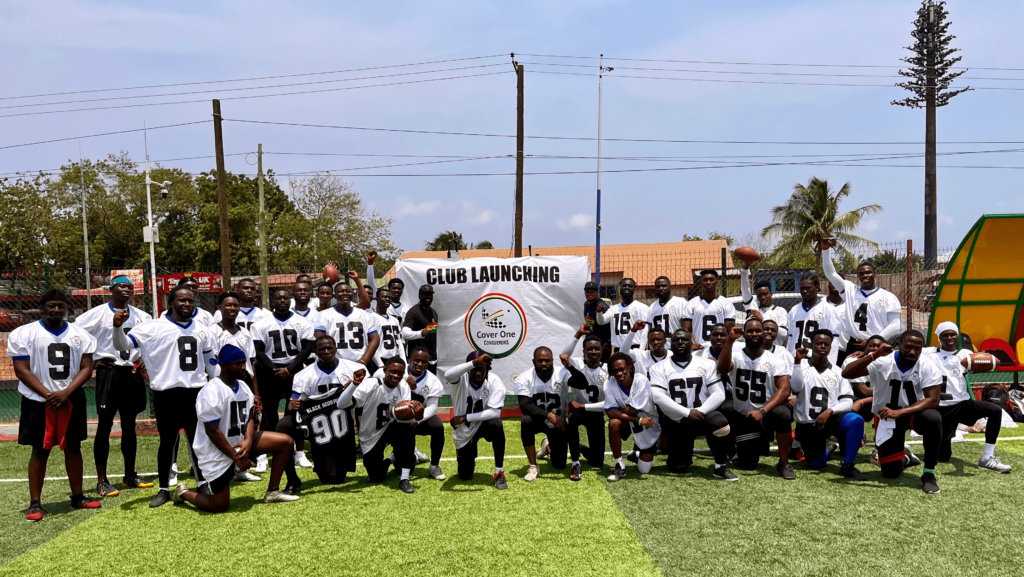 We launched the first American football club in Ghana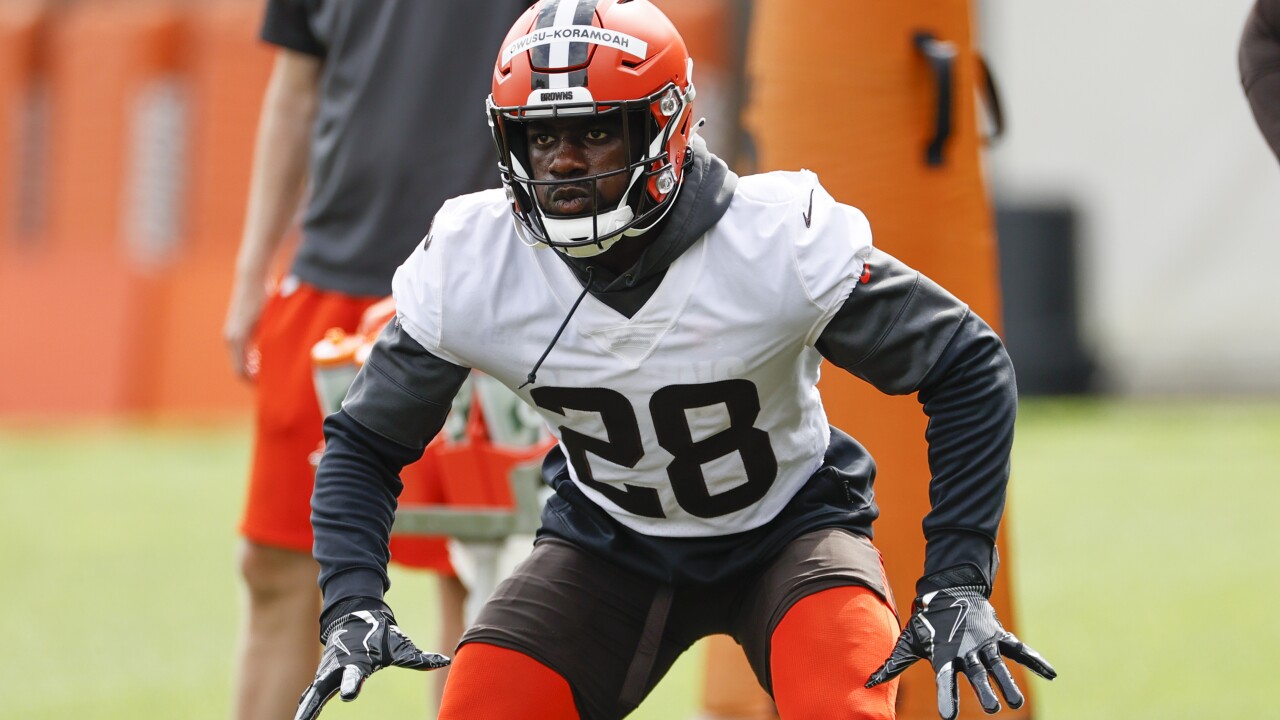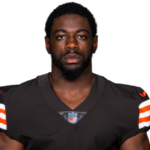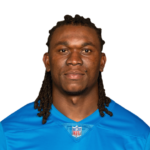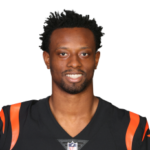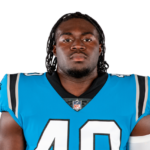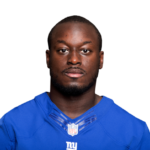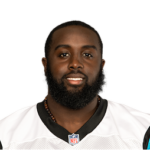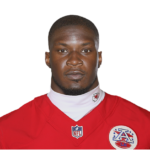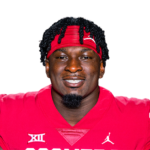 Ghana, officially the Republic of Ghana, is a country in West Africa. It abuts the Gulf of Guinea and the Atlantic Ocean to the south, sharing borders with the Ivory Coast in the west, Burkina Faso in the north, and Togo in the east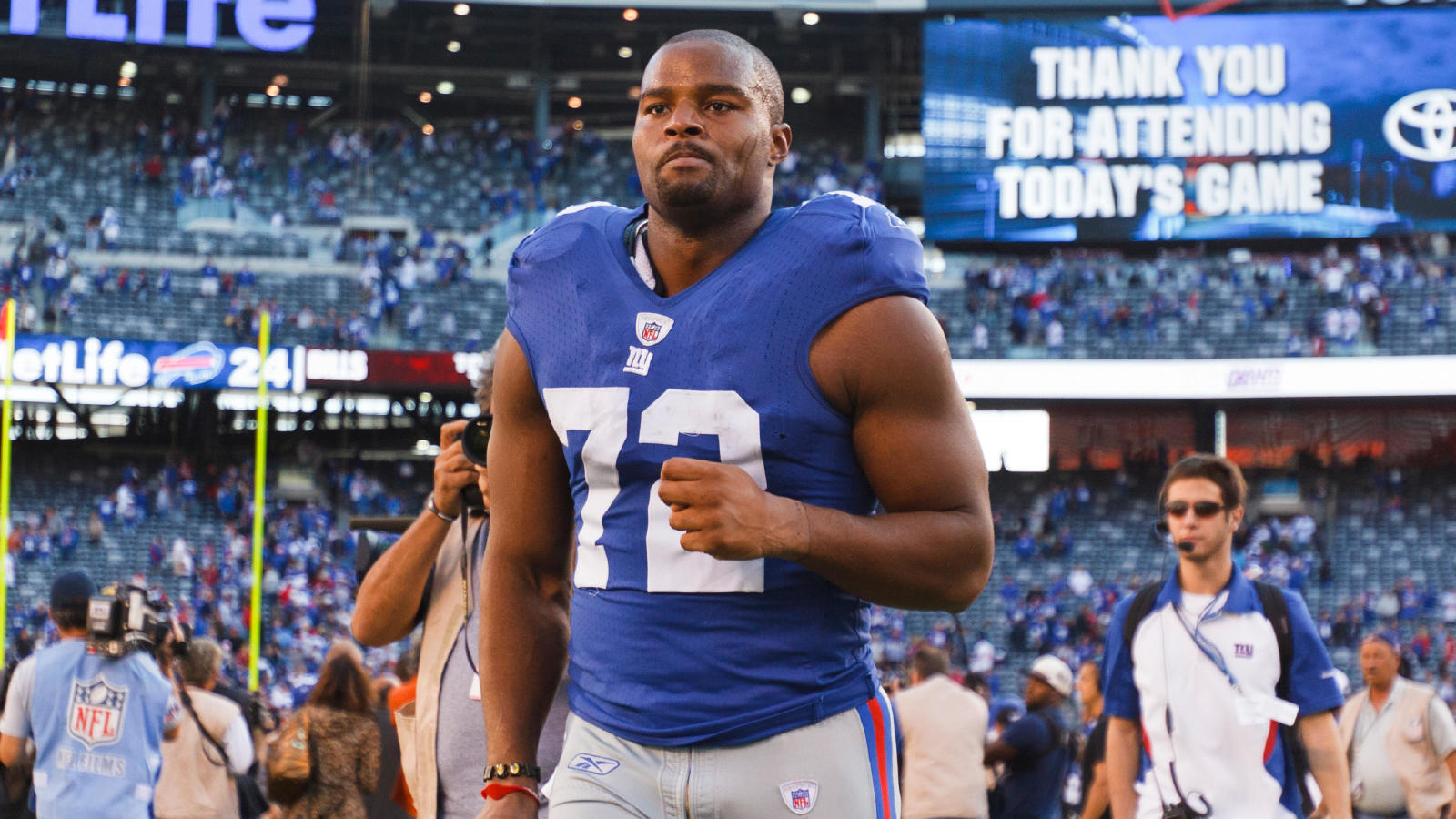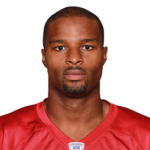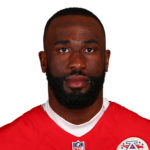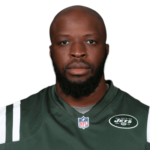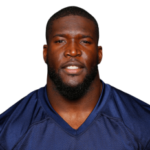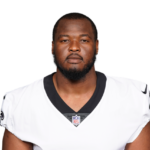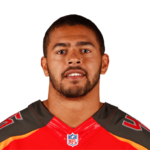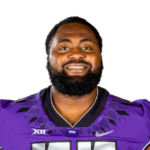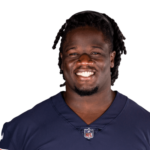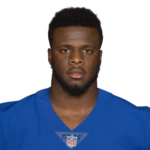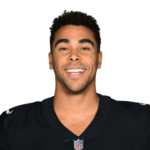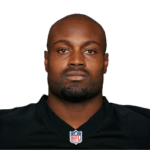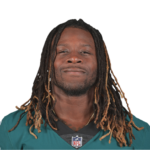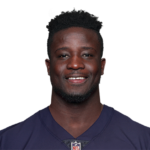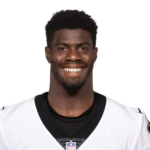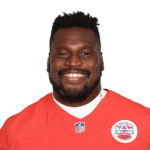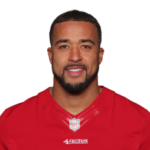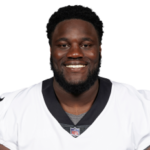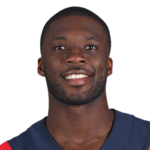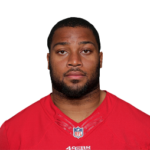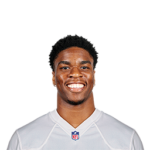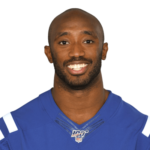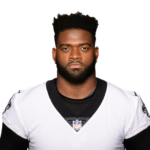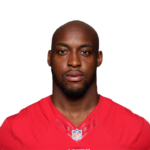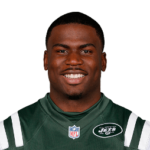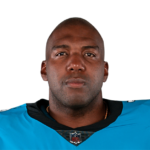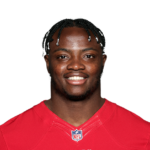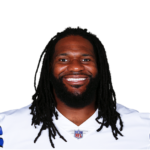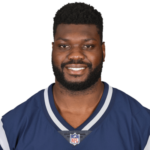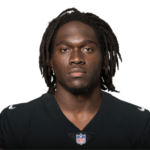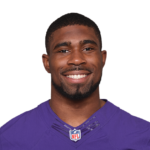 Nigeria, an African country on the Gulf of Guinea, has many natural landmarks and wildlife reserves. Protected areas such as Cross River National Park and Yankari National Park have waterfalls, dense rainforest, savanna and rare primate habitats.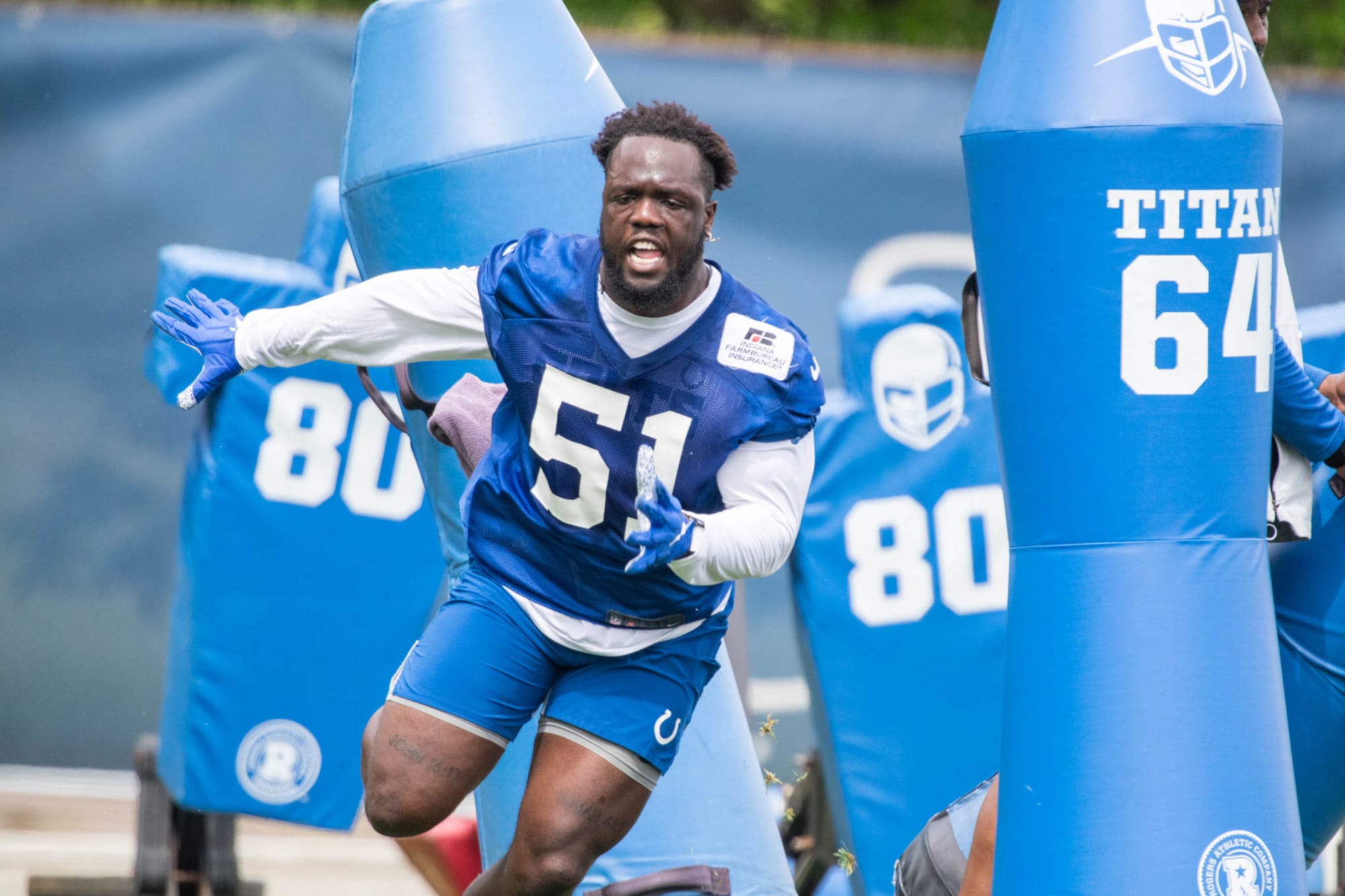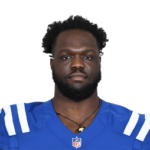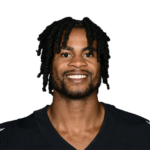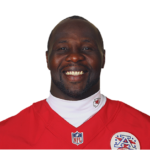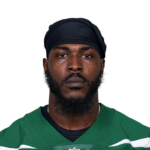 Liberia is a country in West Africa, bordering Sierra Leone, Guinea and Côte d'Ivoire. On the Atlantic coast, the capital city of Monrovia is home to the Liberia National Museum, with its exhibits on national culture and history.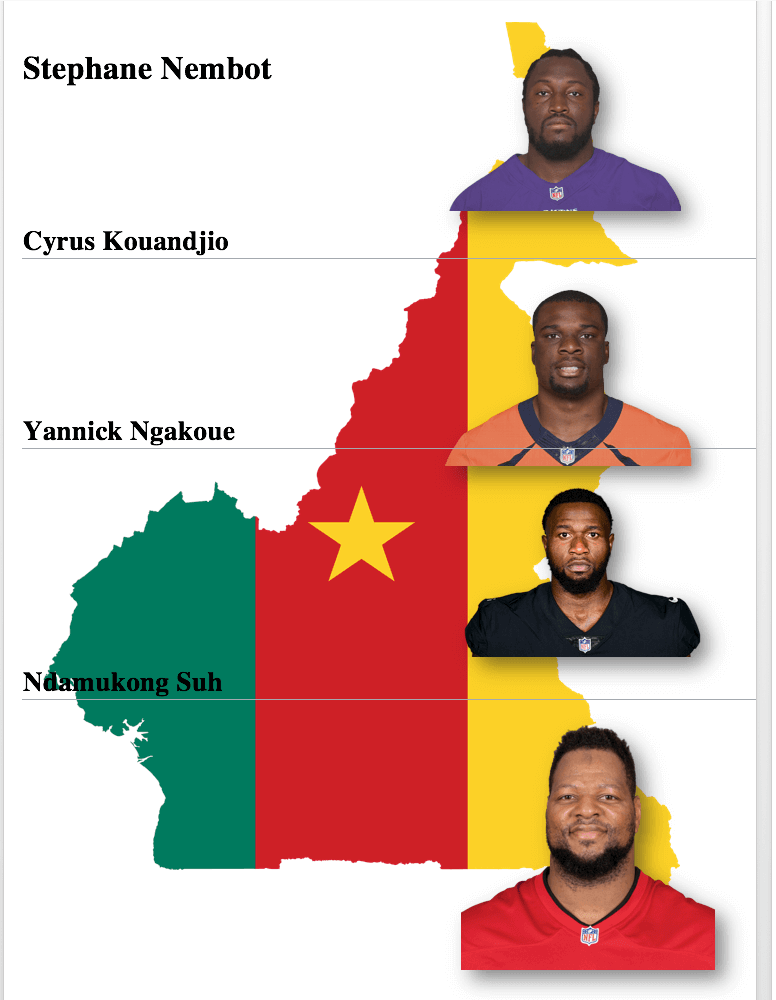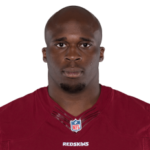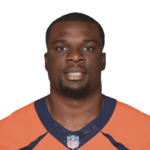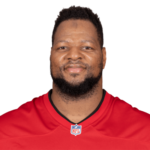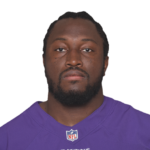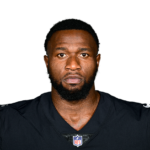 Cameroon, on the Gulf of Guinea, is a Central African country of varied terrain and wildlife.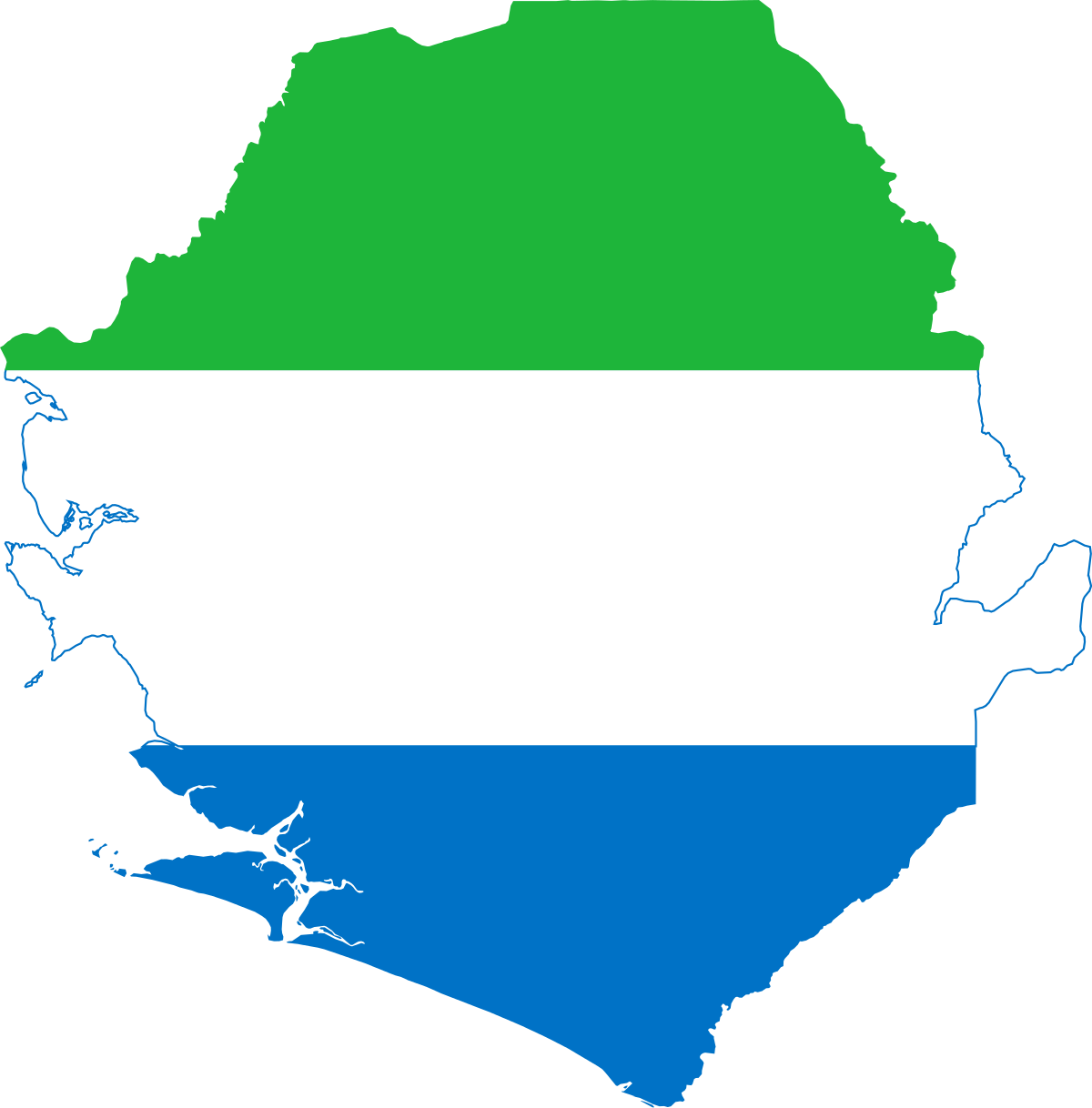 SIERA LEONEANS IN THE NFL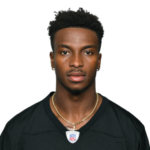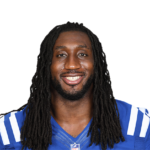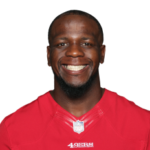 Sierra Leone is a country in West Africa, on the Atlantic Ocean. It's known for the white-sand beaches lining the Freetown Peninsula.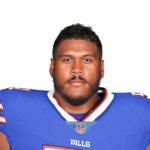 Togo, a West African nation on the Gulf of Guinea, is known for its palm-lined beaches and hilltop villages
we bring you exclusive gear
STEP OUT AND REP AFRICA IN STYLE