The Titans Of Africa Mission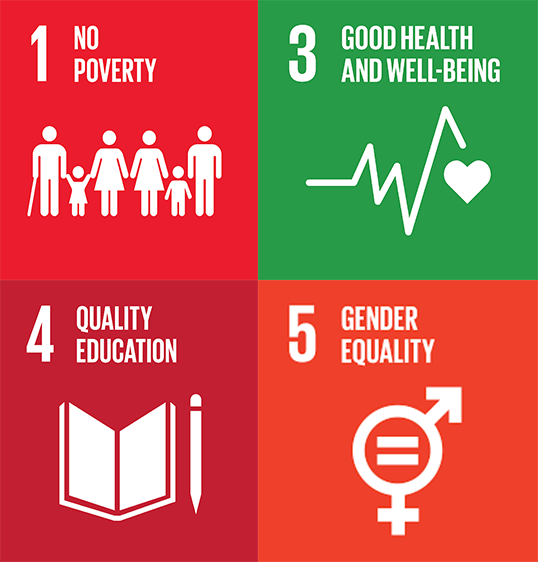 The Titans Of Africa Mission
Our mission is to secure the futures of African youth through sports and sustain their participation through growth and development in all aspects of life. Titans of Africa promotes life values through sports and education to ensure the right opportunity reaches deserving hands.
Sports participation promotes health and wellbeing, builds confidence, and can help maintain mental health.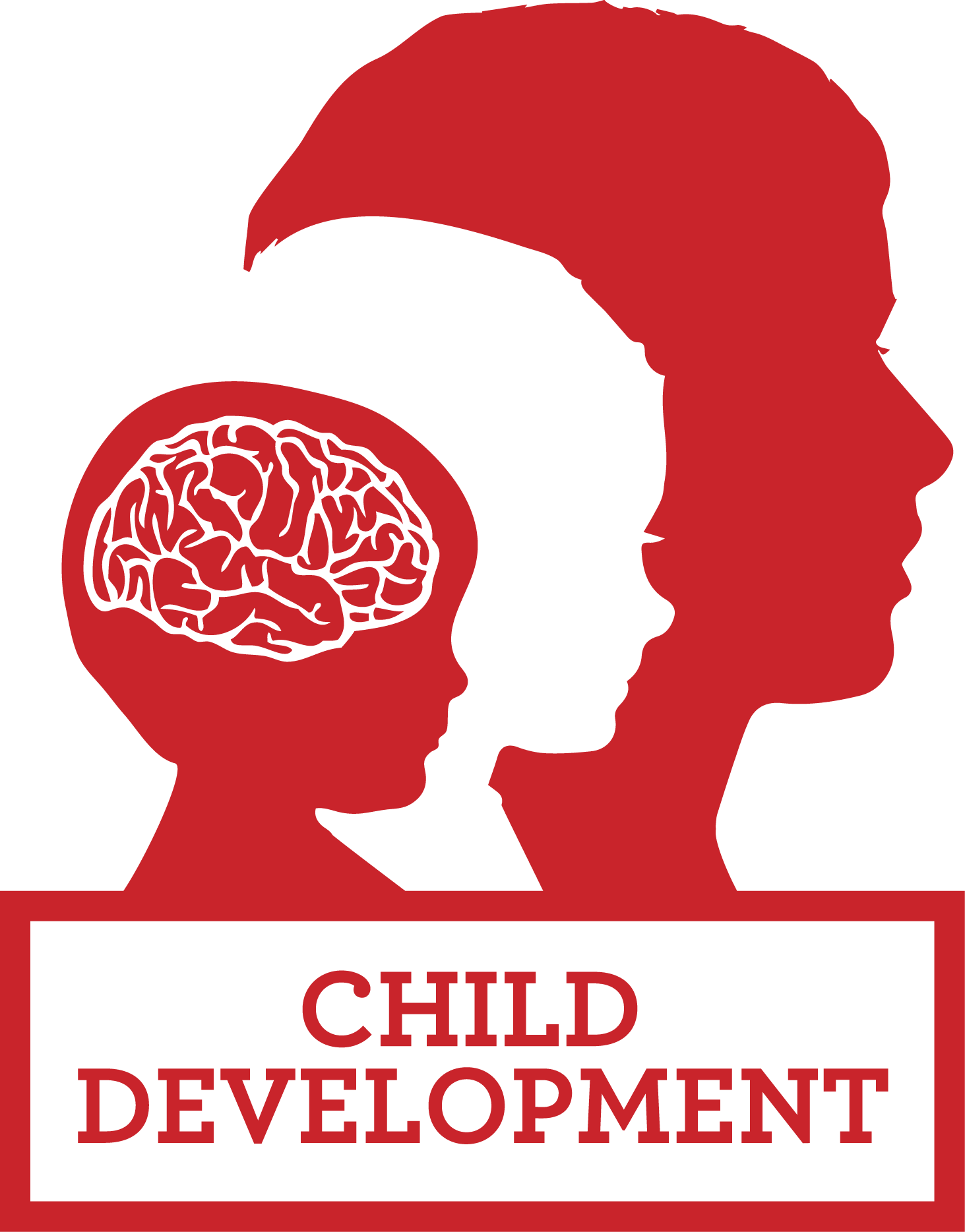 Sports Promotes child's physical and mental development

All human beings undergo a biological process of growth during the first years of our life. This development includes the growth of bones, organs, muscles, and the systems that comprise an individual. In other words, playing sports has a large impact on their growth. In fact, it has been proven that there is a link between regular physical activity and an increase in muscle and bone tissue. Playing a sport regularly from a young age improves space perception, as well as coordination, agility, and balance. Furthermore, constant physical activity strengthens systems: respiratory, nervous, circulatory, immune, and digestive.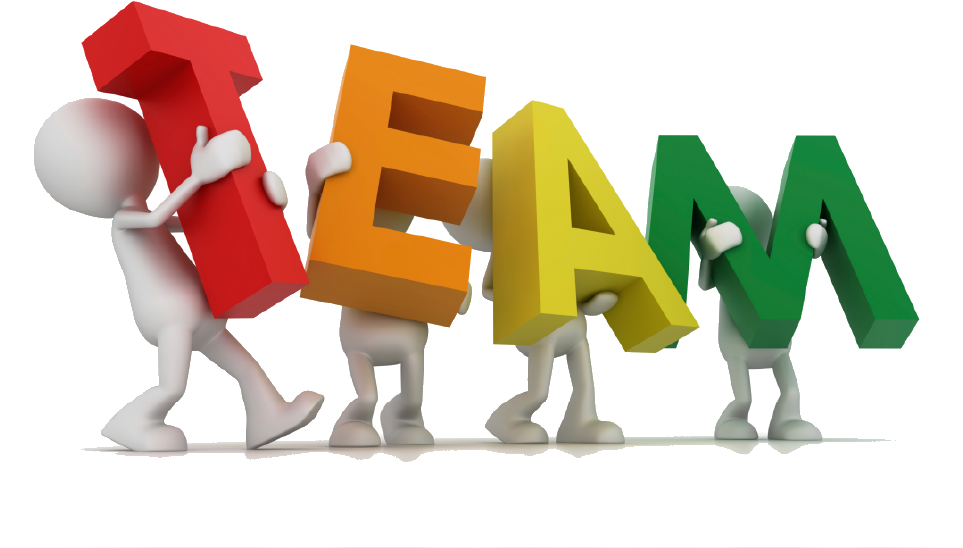 Sports Promotes teamwork and improves social skills

One of the most noticeable advantages of team sports is that they force players to work as a team or, at least, interact with other athletes. Team building, cooperation, and collaboration are an essential part of social integration. What's more, being part of a team fosters respect, tolerance, and equality.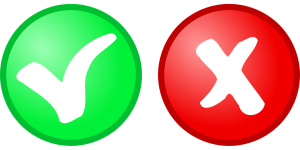 Sports

Helps to develop discipline


Sport helps to create healthy life habits. Athletes need to exercise self-control to improve their results. They also have to force themselves to train even when they are tired, to follow a balanced diet, and to rest enough. Maybe your child won't become a professional athlete. But being part of a sports team will help him or her to nurture the quality of discipline. That quality will stay with them for the rest of their life and will show them that they need to try if they want to succeed at what they do.
"YOU CAN ONLY CHANGE IT IF YOU FEEL IT"
Africa, the world's youngest continent is enriched with unbeatable talents yet about 65% of those talents die off eventually.
Titans Of Africa is born to bring an end to the dying hope of those talented African Youth.

With a simple approach of FOCUSING ON SUSTAINABLE DEVELOPMENT ,we are on a mission to impact communities and bring all hidden talents to light, the right exposure and reach to opportunities.

Yes !!! We believe we are changing the future slowly.
"WE FEEL IT, SO WE CAN CHANGE IT"