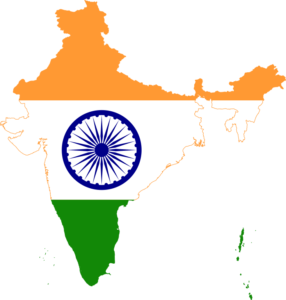 Titans of Africa supported the RUGBY WARRIORS Girls Club team in India to participate in the National Division 1 tournament for the first time.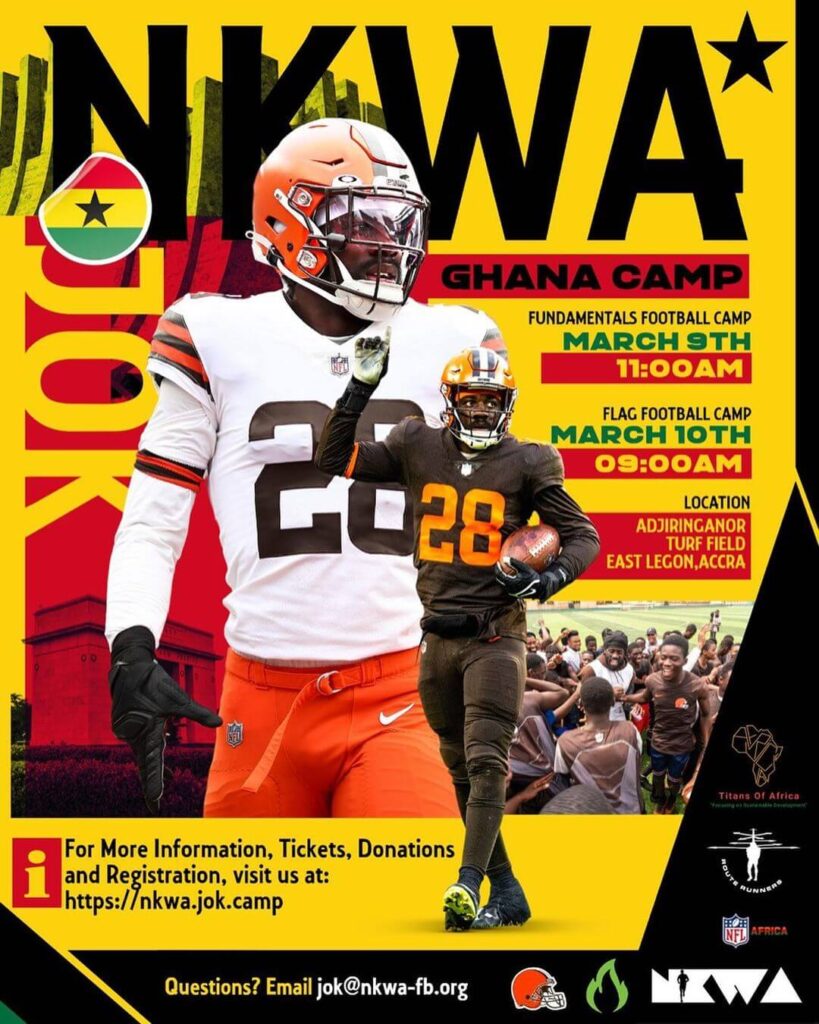 Titans of Africa organized the 2nd Annual Jeremiah Owusu-Koramoah Camp in Ghana.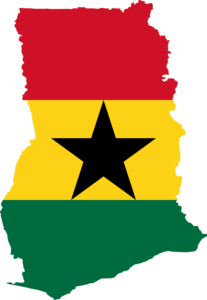 Titans of Africa hosted the 3rd Annual Ryan Glover Camp in the university of Ghana. This camp attracted  40 + girls.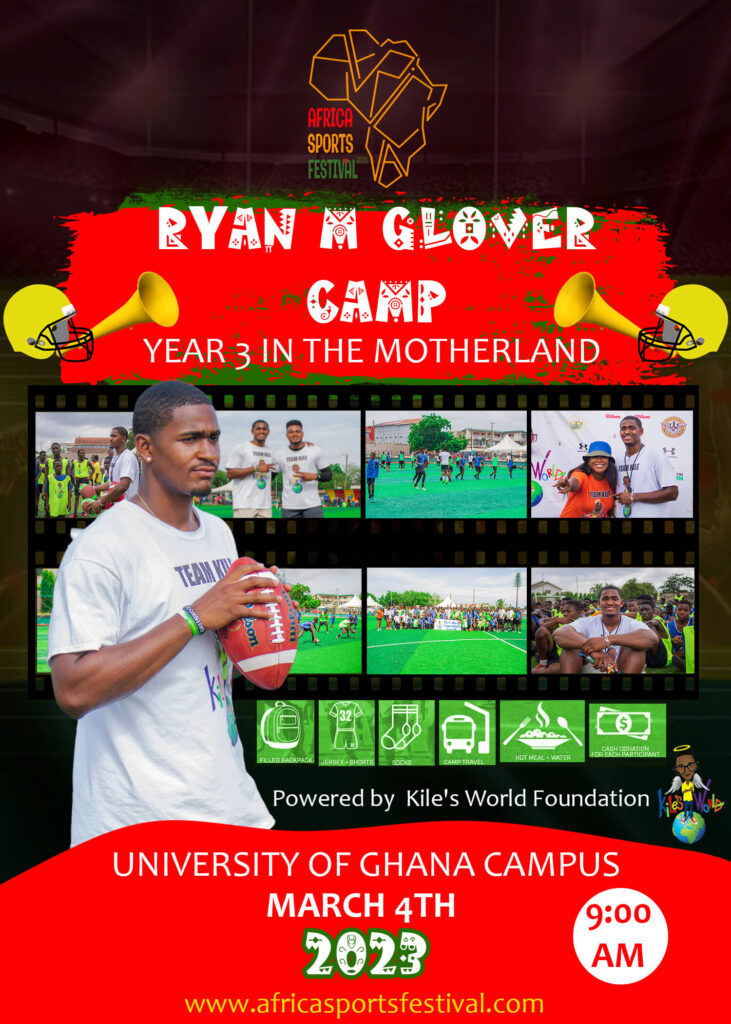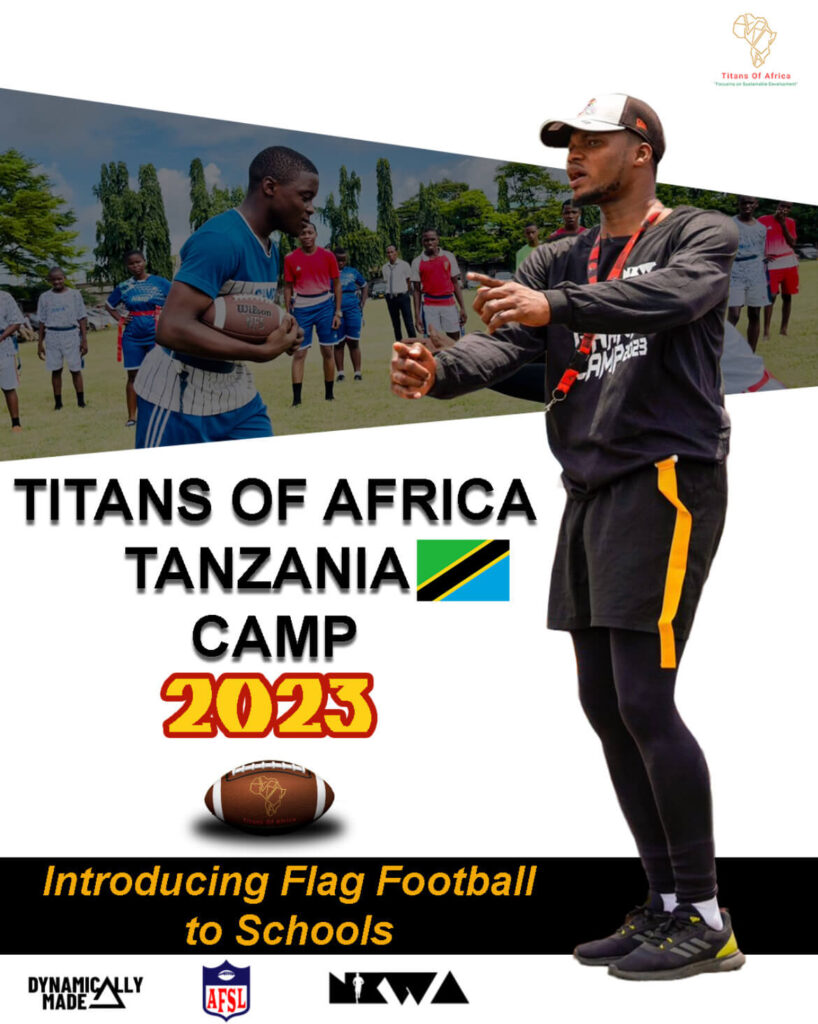 Titans of Africa held a training camp for coaches and players in Tanzania to introduce flag football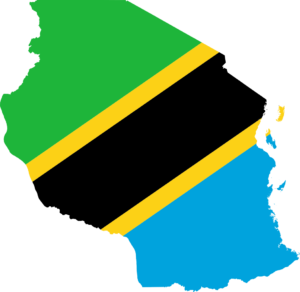 "MAKING AMERICAN FOOTBALL THE HOPE OF AFRICAN YOUTH"
Africa , the world's youngest continent is enriched with unbeatable talents yet about 65% of those talents die off eventually.
Titans Of Africa is on the mission to put an end to the dying hope of all talented African Youth.


We are taking American Football to all countries in Africa and ensuring that it is developed in a sustainable manner.