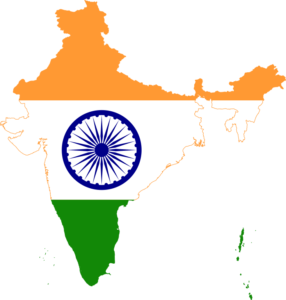 Titans of Africa supported the RUGBY WARRIORS Girls Club team in India to participate in the National Division 1 tournament for the first time.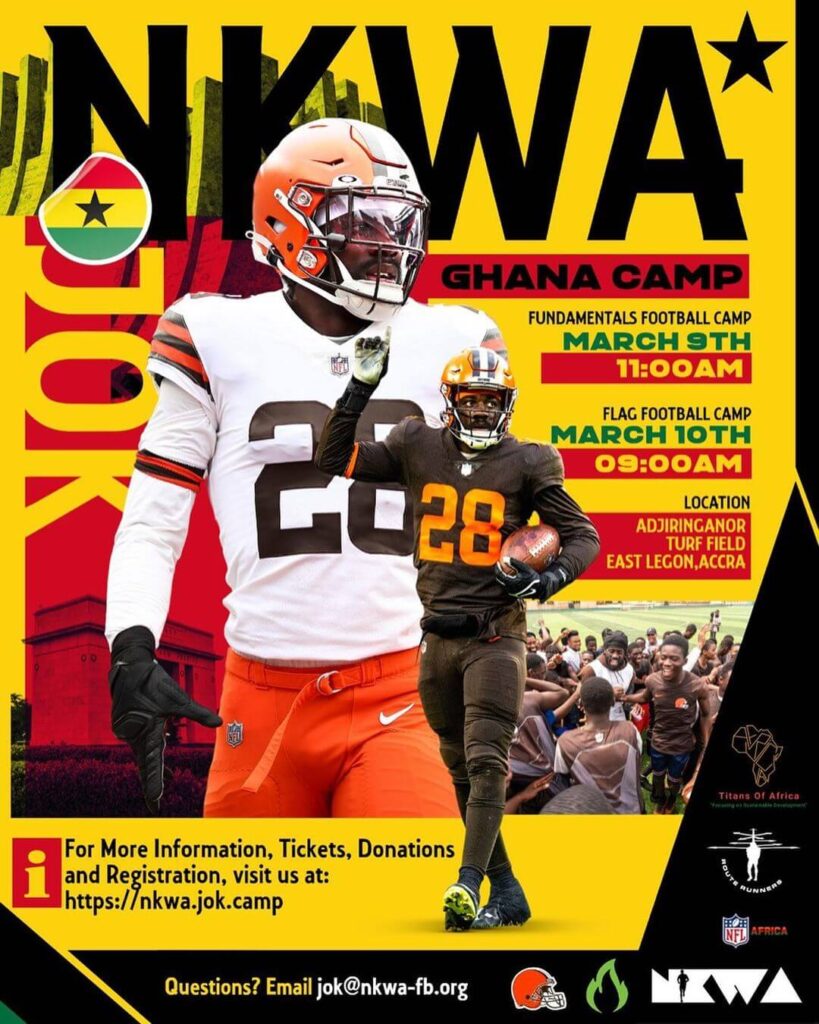 Titans of Africa organized the 2nd Annual Jeremiah Owusu-Koramoah Camp in Ghana.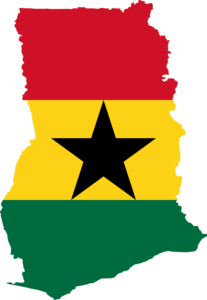 Titans of Africa hosted the 3rd Annual Ryan Glover Camp in the university of Ghana. This camp attracted  40 + girls.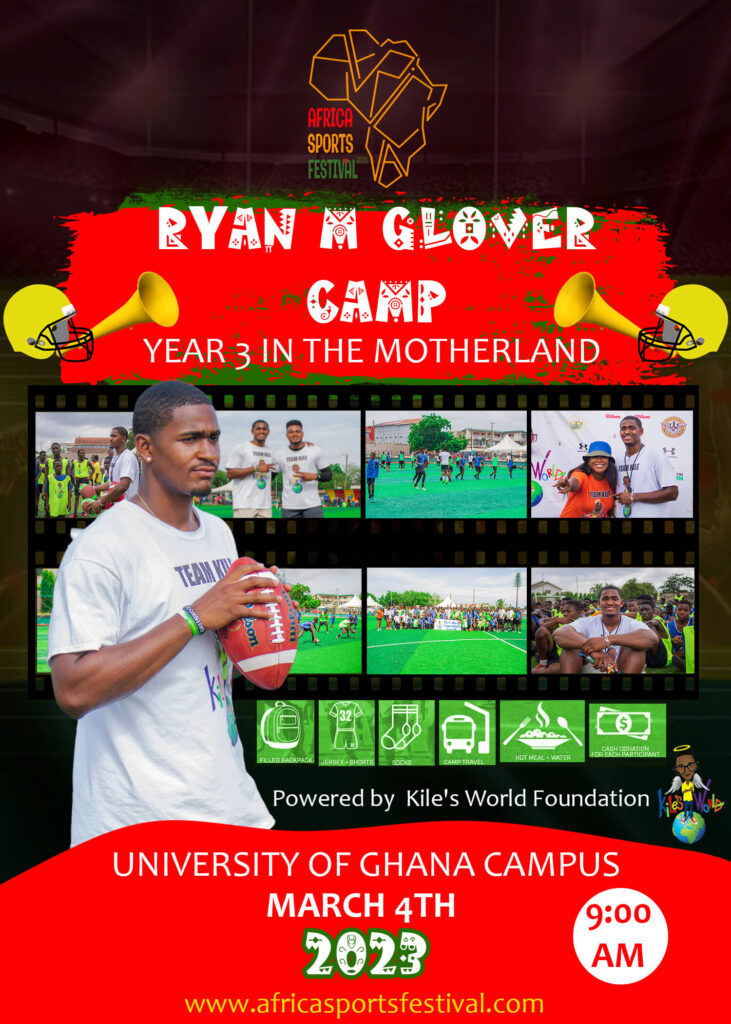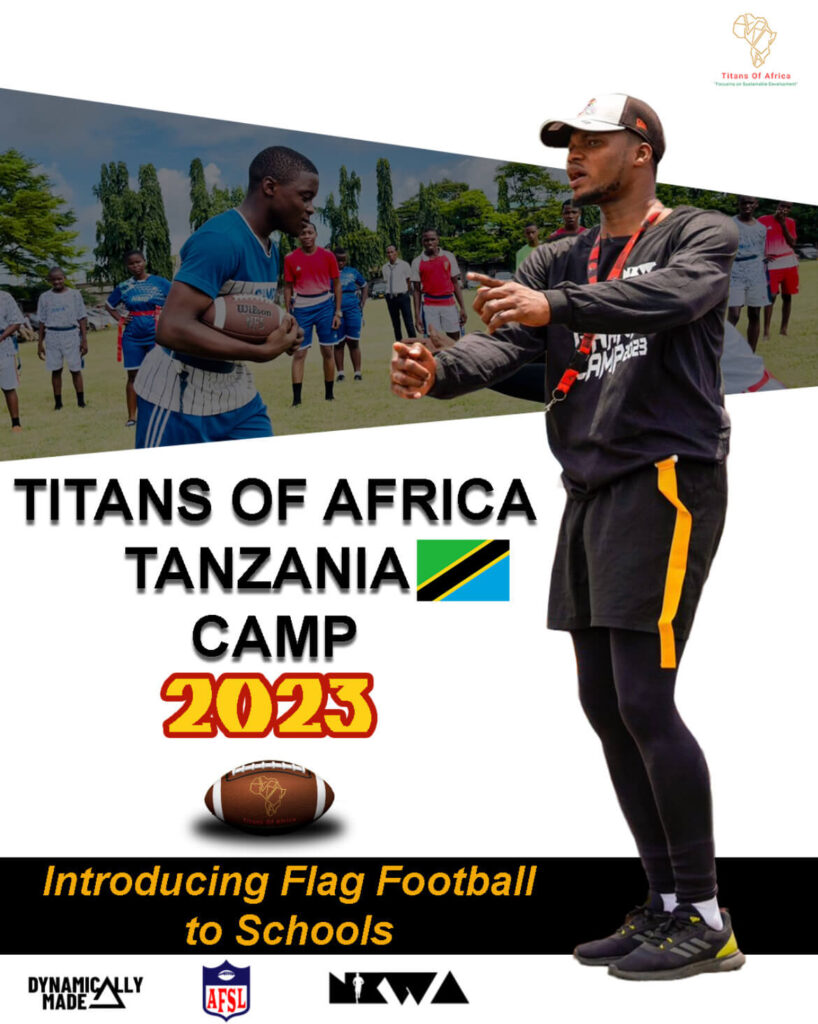 Titans of Africa held a training camp for coaches and players in Tanzania to introduce flag football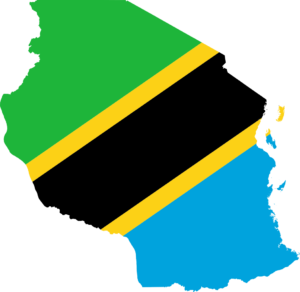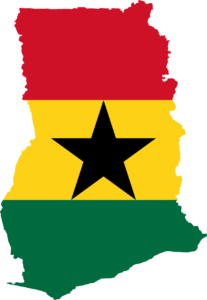 Titans of Africa participated in the Ghana Inter Schools festival 2023 held at EL WACK SPORTS STADIUM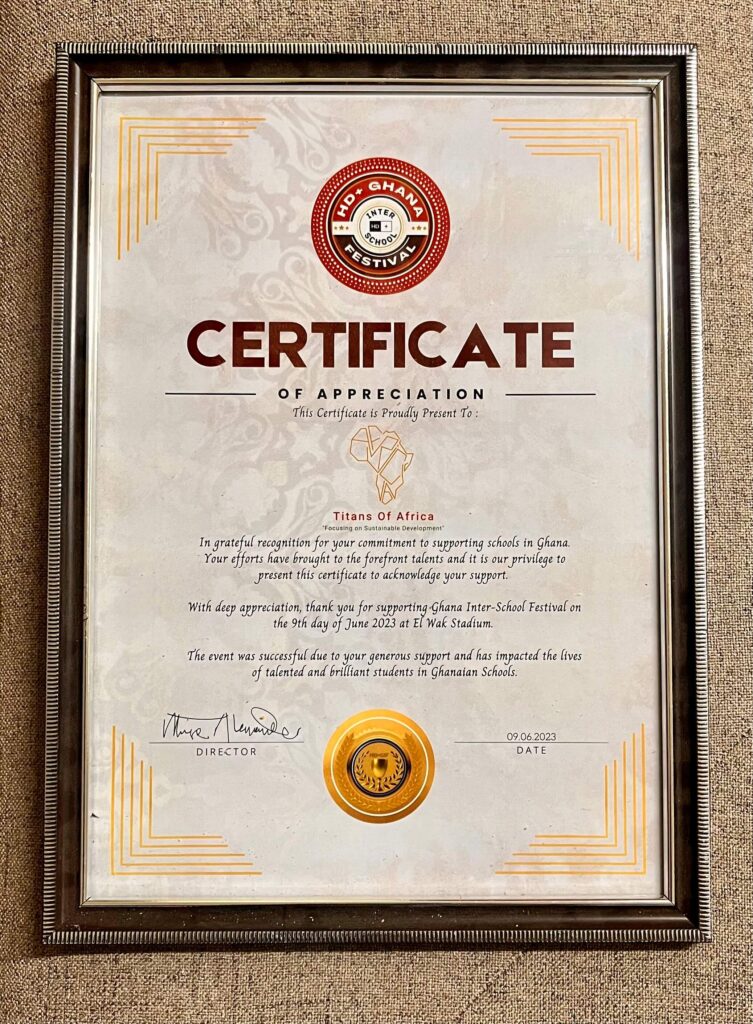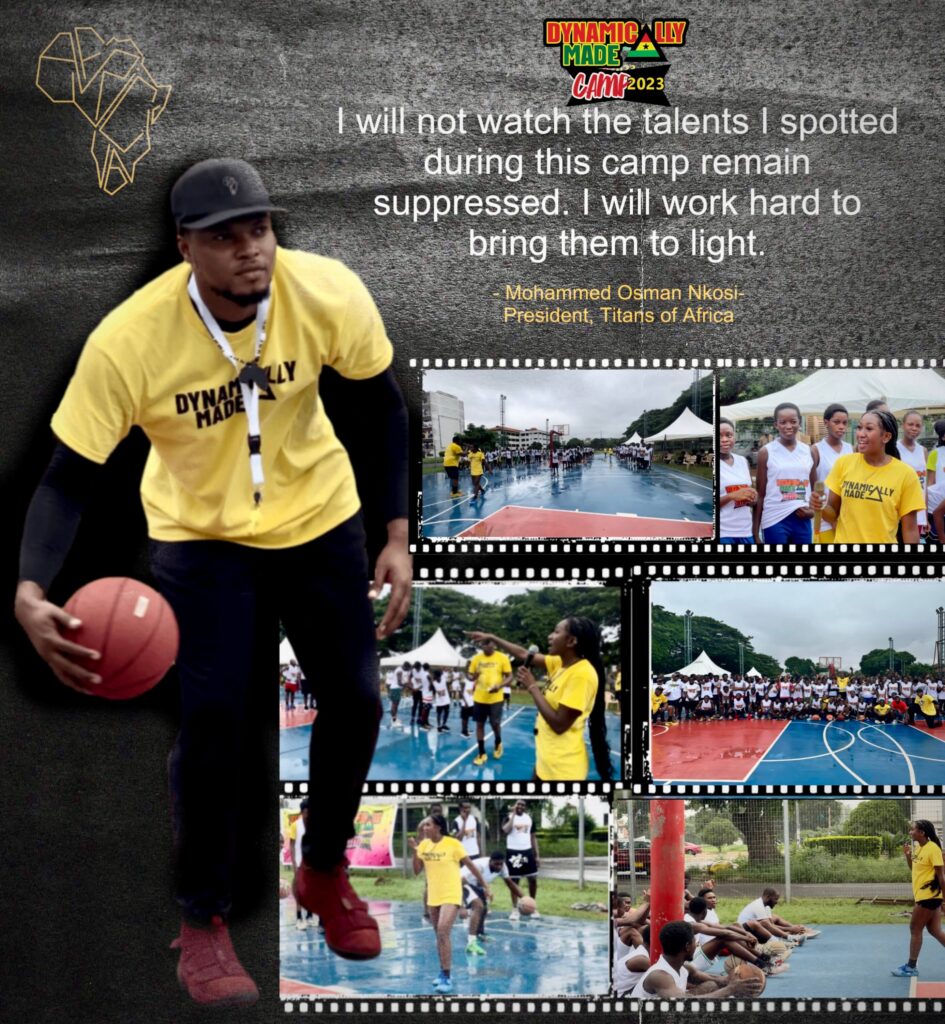 Titans of Africa held a Dynamically Made Basketball camp at the University of Ghana that saw an attendance of over 200 children.