Our Football Development Milestones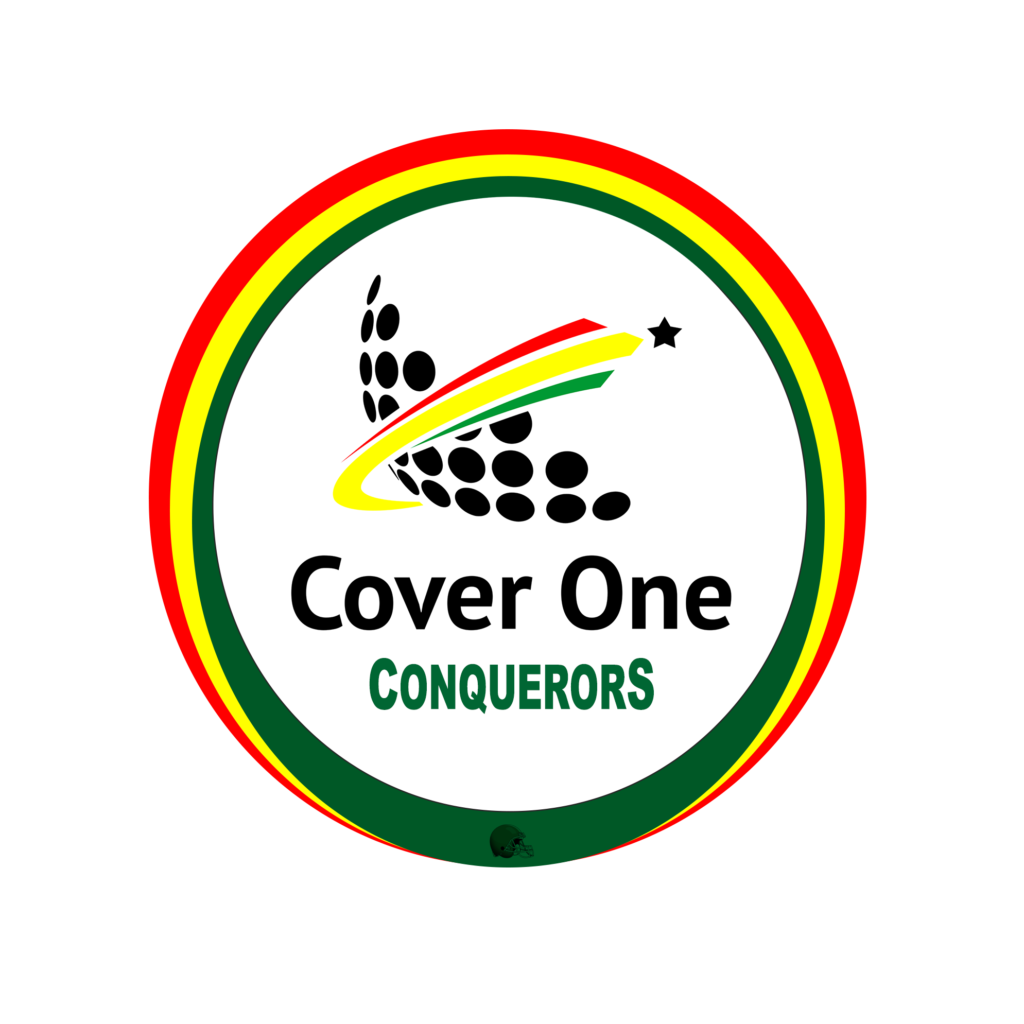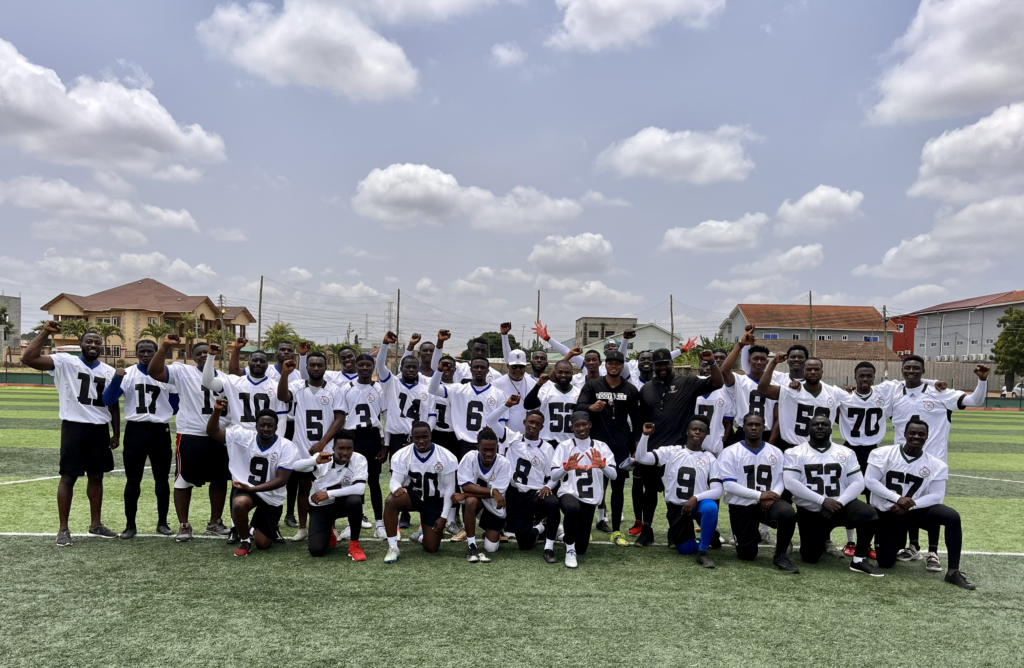 Through our various camps we identified the need to have a club which can be used to train and further groom talents.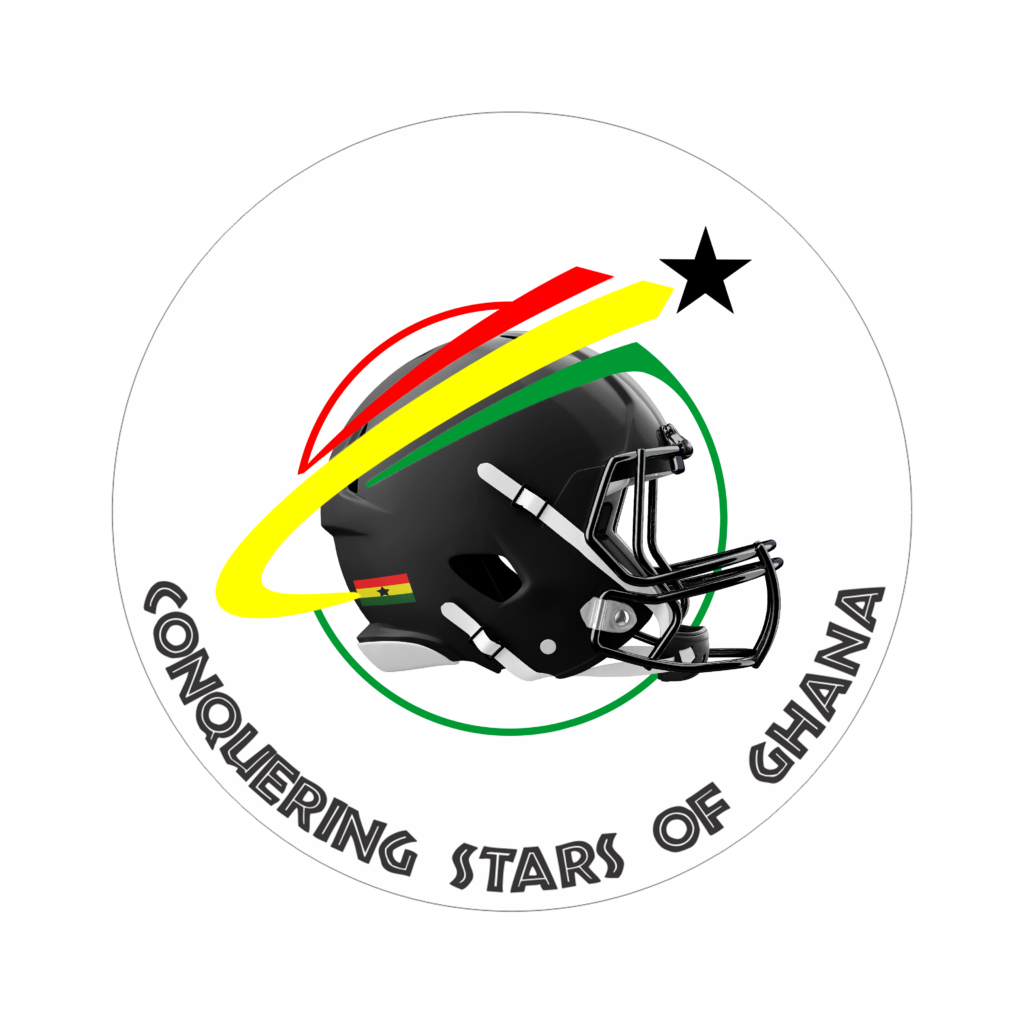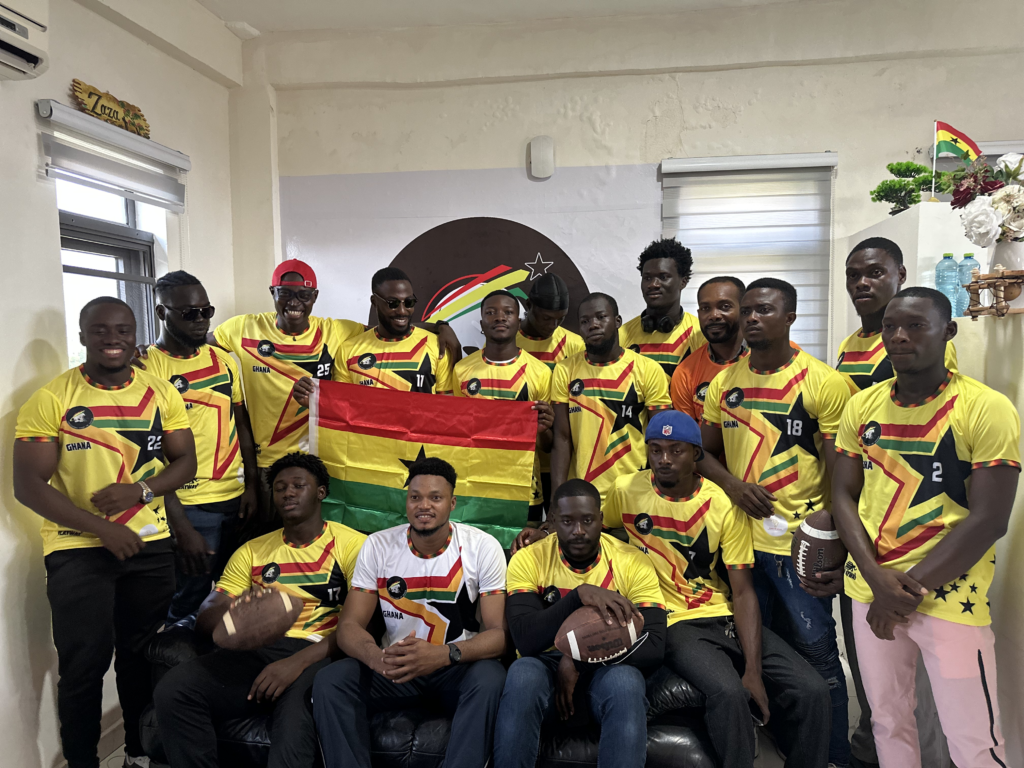 Out of the club we launched the first flag football team of Ghana to be able to prepare players for competitions.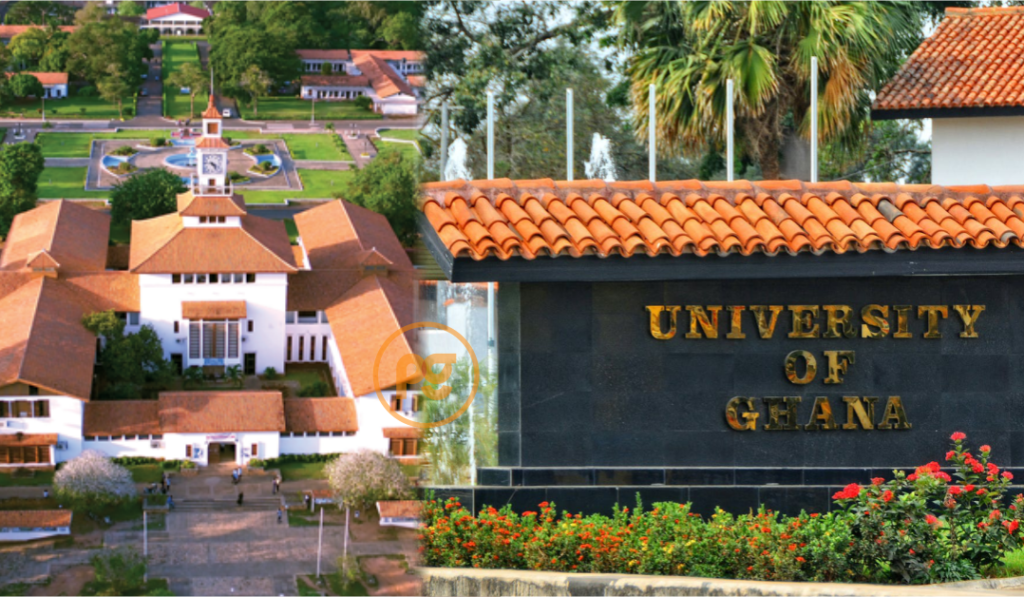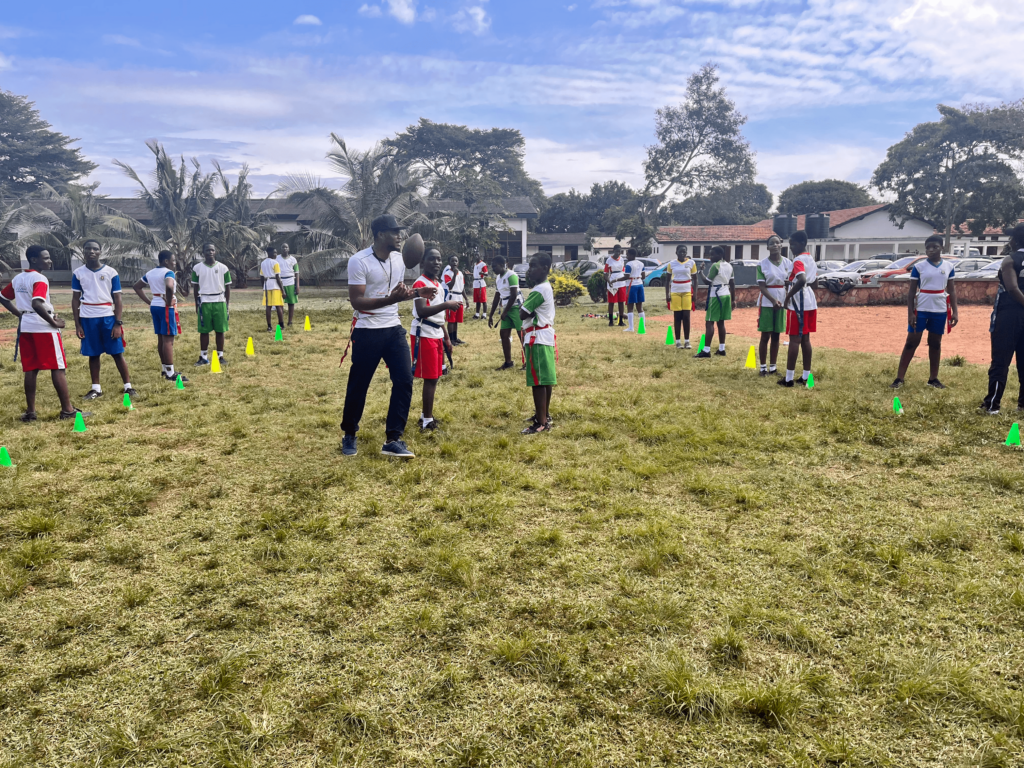 We partnered with the University of Ghana Basic School to start our grassroot football development program.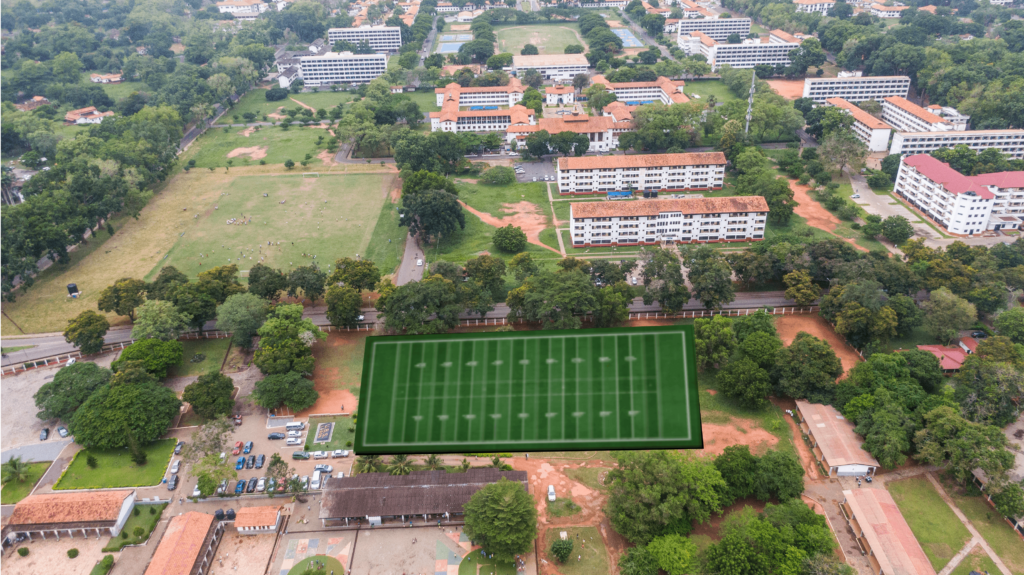 Training venues are always hectic to get and thus affects our program.
To enable us have a successful and sustainable program we acquired a land space on the university of Ghana campus for the establishment of a permanent American Football Field.
We have conducted all feasibility studies and are looking for partnerships to support us with the establishment of the field.