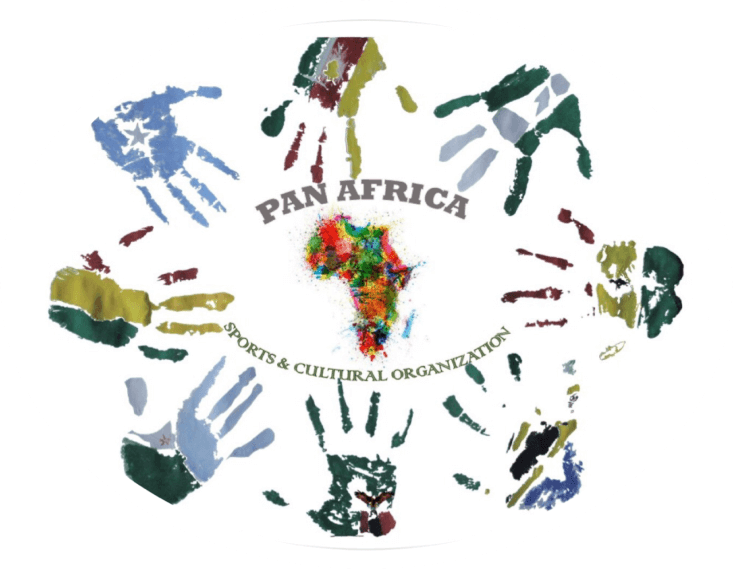 The Pan Africa Sports & Cultural Organization was founded in 2018 by Mohammed Osman in Lovely Professional University – India as a student organization.
The organization was made up of students from Zambia, Tanzania, Ghana, Somalia, Nigeria, Cameroon, Djibouti, Liberia and Ivory Coast.
The organization held to a belief  that integrity leads to diversity and diversity together with solidarity leads to productivity. Therefore when students are gathered to pursue a common goal, all the changes they want to see in the society can be created by them, and eventually TOGETHER WE CAN BUILD THE WORLD.
The organization was the first to organize a Champions League for African Students in North India dated back to 2018.
The Organization was the first to present an African Cultural Performance in the 106th Indian Science Congress.
The Organization's all African Futsal team was the first team to represent the North State in the National Redbull  5 – Aside Championship Organized by Neymar Jr.
FAIR PLAY SOCCER FESTIVAL 2022