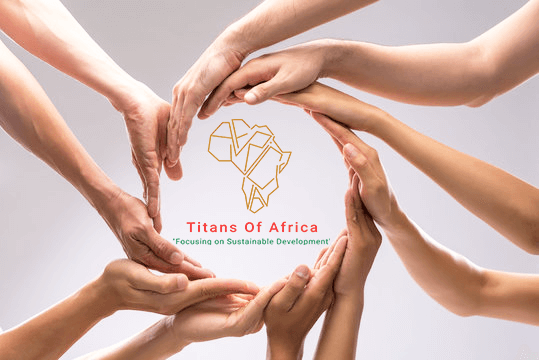 "DONATE TO SUPPORT US"
 
Our actions are geared towards a sustainable future for youth in Africa. Your support will not only help us accomplish our mission but will go deep into changing generations. 
With the availability of the right funding and resources, the youth in Africa can also smile to an era of new hope and opportunities.
Help us change the narrative of the continent!

 


YOU ARE A TITAN !!!




 
AFRICAN – RESIDENTS 

 
Mailing Address:
  
 PMB L-40 Legon Accra